London, 21 - 23 March 2017
​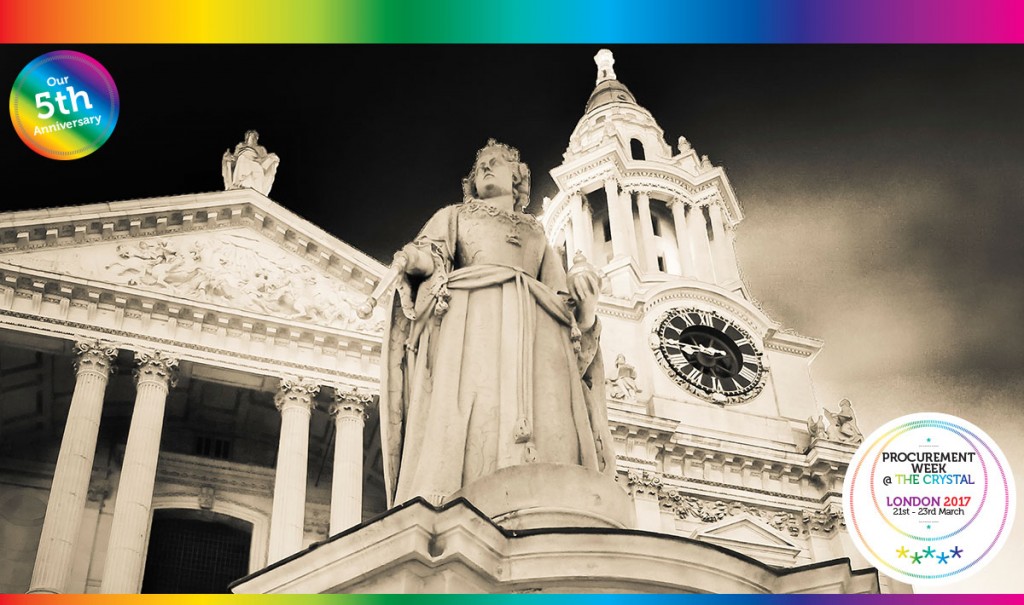 Procurement Week is an international conference and exhibition that aims to explore the many facets of Public Procurement such as Public Tendering, Business Development, Procurement Law and International Trade. During the week, presentations will be given by leading procurement practitioners, lawyers, economists, innovators, strategists and thinkers. Procurement Week 2017 will bring you the biggest names in 'procurement' from around the world, to present and lead discussions on a wide range of procurement topics.
Riga, 15-18 May 2017
​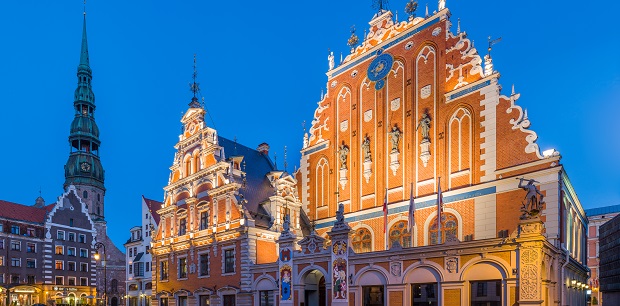 The IS&T Archiving Conference brings together an international community of imaging experts and technicians as well as curators, managers, and researchers from libraries, archives, museums, records management repositories, information technology institutions, and commercial enterprises to explore and discuss the field of digitization of cultural heritage and archiving.