Berlin, 18-20 July 2016
​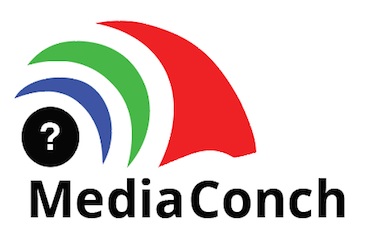 A free, three day symposium of workshops & presentations on the standardization & use of FFV1 & Matroska in archives. Hosted by Deutsche Kinemathek, Zuse Institute Berlin, and MediaArea.net and supported by the PREFORMA project, the event provides an opportunity for format inventors, developers, specification authors, and archivists to collaborate and advance AV preservation formats.
Washington, D.C., USA, 25-29 September 2016
​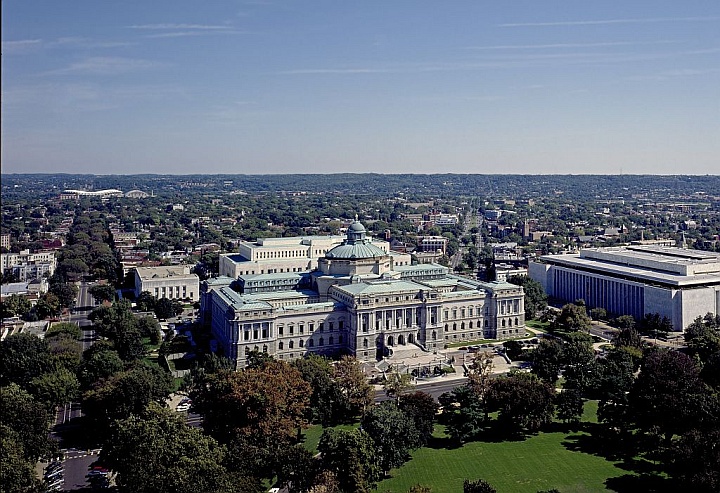 The International Association of Sound and Audiovisual Archives (IASA) 47th Annual Conference will be hosted at the Library of Congress, Washington D.C., USA, from 25-29 September 2016. Conference theme: A World of Opportunity: Audiovisual Archives and the Digital Landscape. MediaArea has been accepted for the paper 'Status of CELLAR: Update from an IETF Working Group for Archival Audiovisual Formats'.
Bern, 3-6 October 2016
​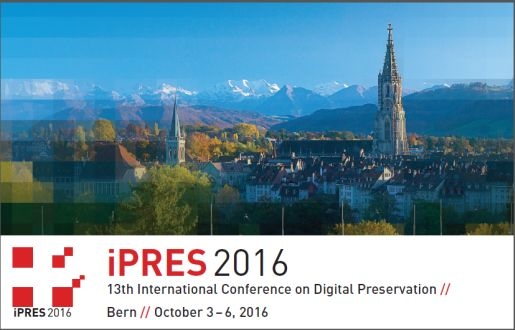 iPRES is the premier international conference on the preservation and long term management of digital materials. The 13th International Conference on Digital Preservation will be held on October 3-6, 2016 in Bern, Switzerland. PREFORMA submitted a proposal for a workshop where to present the last achievements and to demonstrate the use of the conformance checkers developed by the suppliers during the prototyping phase.