Brussels, 4-5 February 2017
​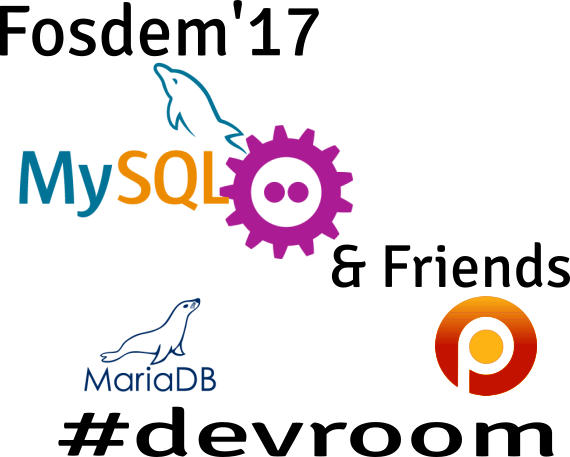 FOSDEM is a two-day event organised by volunteers to promote the widespread use of free and open source software. Every year, thousands of developers of free and open source software from all over the world gather at the event. Taking place in the beautiful city of Brussels (Belgium), FOSDEM is widely recognised as the best such conference in Europe. FOSDEM 2017 will take place at ULB Campus Solbosch on Saturday 4 and Sunday 5 February 2017.
London, 21 - 23 March 2017
​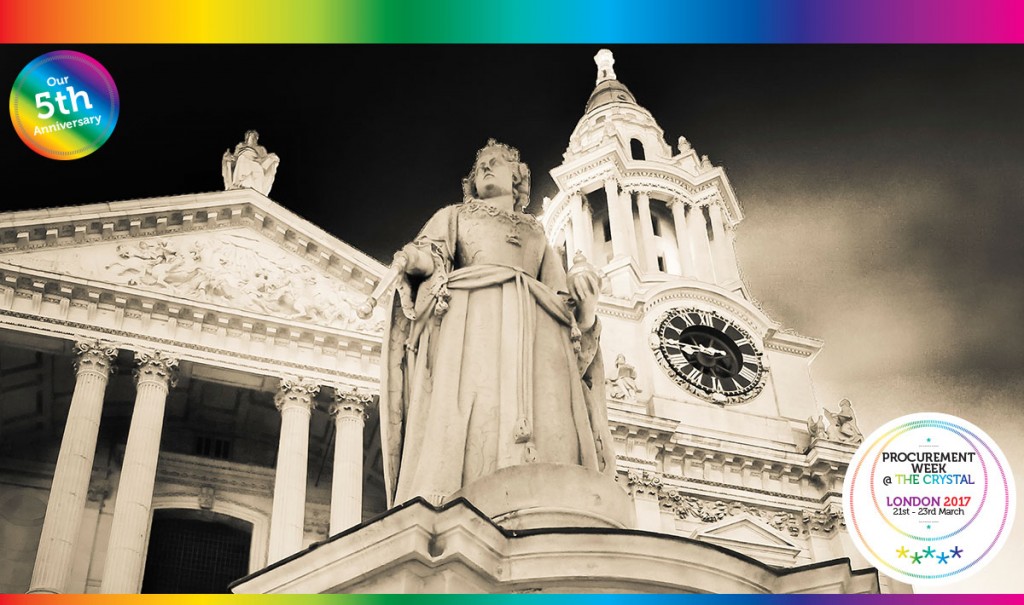 Procurement Week is an international conference and exhibition that aims to explore the many facets of Public Procurement such as Public Tendering, Business Development, Procurement Law and International Trade. During the week, presentations will be given by leading procurement practitioners, lawyers, economists, innovators, strategists and thinkers. Procurement Week 2017 will bring you the biggest names in 'procurement' from around the world, to present and lead discussions on a wide range of procurement topics.
Berlin, 15-16 May 2017
​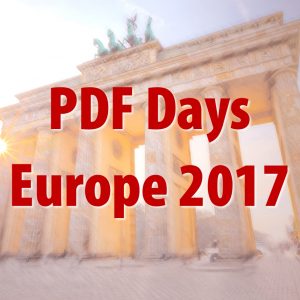 After the success of the 2016 edition, with over 150 attendees from all over the world and over 50 presentations, the PDF Days Europe 2017 will be held in Berlin again, giving visitors plenty of opportunity to learn about the applications and benefits of PDF, PDF/A, PDF/UA and more. Across two days, you'll be able to choose from German- and English- language presentations, user reports and workshops in order to assemble your own personal package of PDF knowledge.