Washington, D.C., USA, 25-29 September 2016
​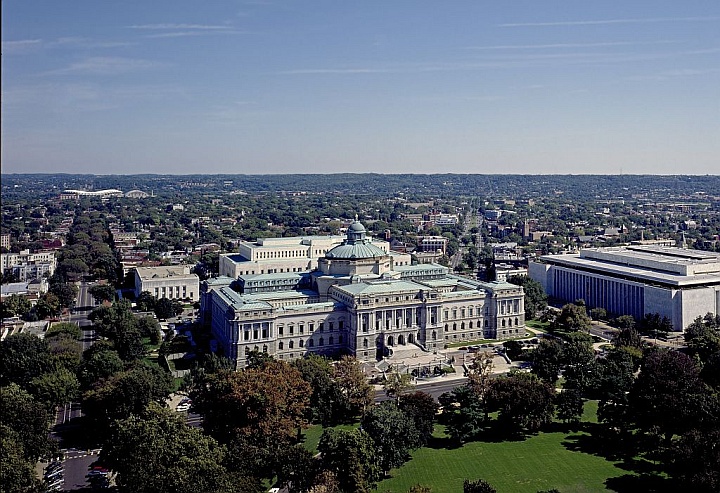 The International Association of Sound and Audiovisual Archives (IASA) 47th Annual Conference will be hosted at the Library of Congress, Washington D.C., USA, from 25-29 September 2016. Conference theme: A World of Opportunity: Audiovisual Archives and the Digital Landscape. MediaArea has been accepted for the paper 'Status of CELLAR: Update from an IETF Working Group for Archival Audiovisual Formats'.
Bern, 3-6 October 2016
​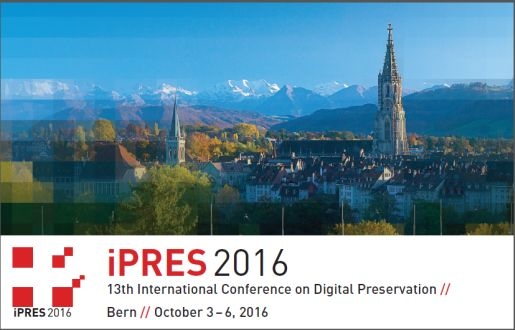 iPRES is the premier international conference on the preservation and long term management of digital materials. The 13th International Conference on Digital Preservation will be held on October 3-6, 2016 in Bern, Switzerland. PREFORMA submitted a proposal for a workshop where to present the last achievements and to demonstrate the use of the conformance checkers developed by the suppliers during the prototyping phase.
Athens, 18-19 October 2016
​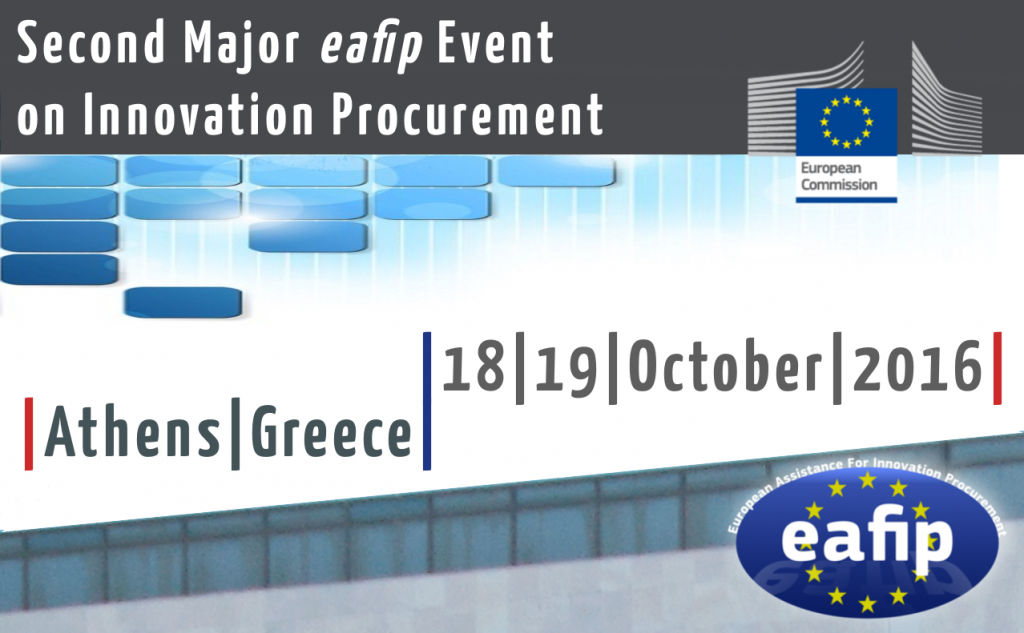 PREFORMA has been invited to deliver a presentation at a major innovation procurement event, co-hosted by the European Commission and the Greek Ministry of Economy, Development and Tourism in Athens on the 18th and 19th October 2016. The event, organised by eafip, the European Assistance for Innovation Procurement initiative, will include presentations on joint cross-border Pre- Commercial Procurement (PCP) and Public Procurement of Innovative Solutions (PPI).