Vienna, 28-29 April 2015
​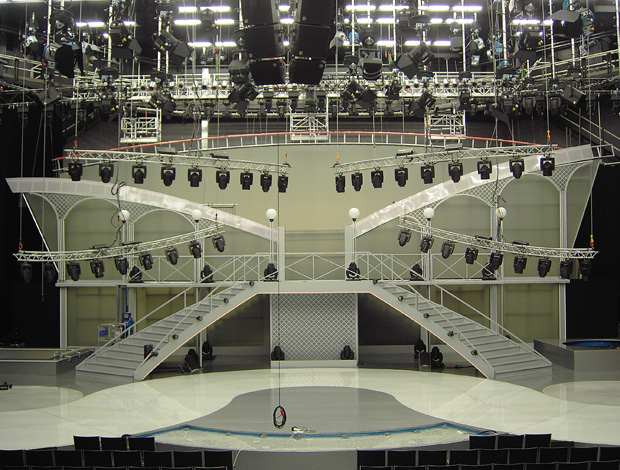 PREFORMA project has been invited to the final evaluation and user-test-workshop organised by the sister R&D-project DAVID (Digital AV Media Damage Prevention and Repair) in Vienna at the ORF-Centre on 28-29 April 2015.
Copenhagen, 6-8 May 2015
​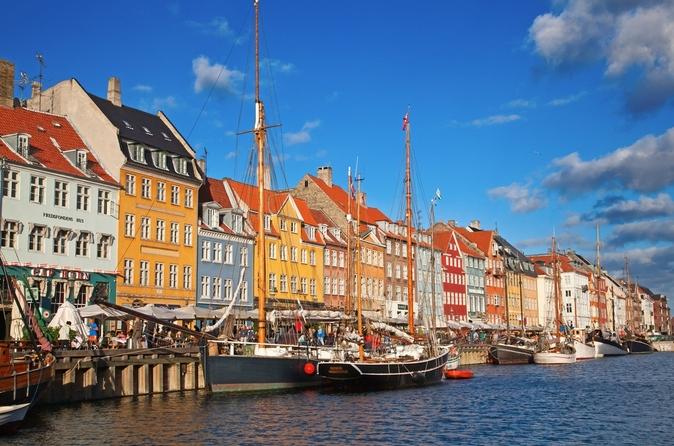 On 6-8 May 2015, Magnus Geber from Riksarkivet - Coordinator of the PREFORMA project - will attend the Nordic Archival Conference in Copenhagen. PREFORMA will be presented on the first day during a pre-meeting with e-archivists and a poster will be showcased during the conference.
Västerås (Sweden), 2-4 June 2015
​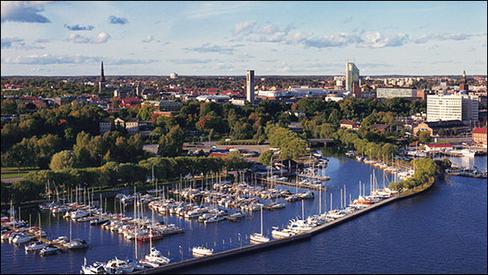 The 12th International Conference on Wearable Micro and Nano Technologies for Personalized Healht, pHealth 2015, will be arranged in Västerås, Sweden, on 2-4 June 2015. PREFORMA will be represented by Peter Pharow from Fraunhofer IDMT, who will present the aspect of digital preservation and PREFORMA project during a session on archiving of medical and health data.