Bert Lemmens presents selecting preservation formats in Lleida
​

On 28-30 May 2015, in Lleida, the XV Archive Congress of Catalonia is being held, aimed at investigating and developing best practice for digital preservation. As PREFORMA Project representative, Bert Lemmens from PACKED is intervening with a speech on "Selecting Formats for Digital Preservation".
Västerås (Sweden), 2-4 June 2015
​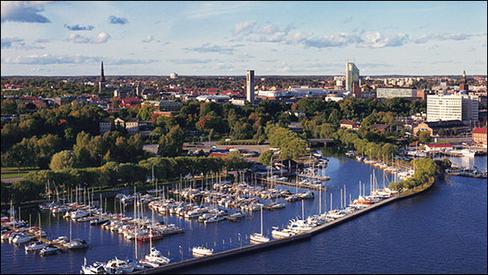 The 12th International Conference on Wearable Micro and Nano Technologies for Personalized Healht, pHealth 2015, will be arranged in Västerås, Sweden, on 2-4 June 2015. PREFORMA will be represented by Peter Pharow from Fraunhofer IDMT, who will present the aspect of digital preservation and PREFORMA project during a session on archiving of medical and health data.
Brussels, 12 June 2015
​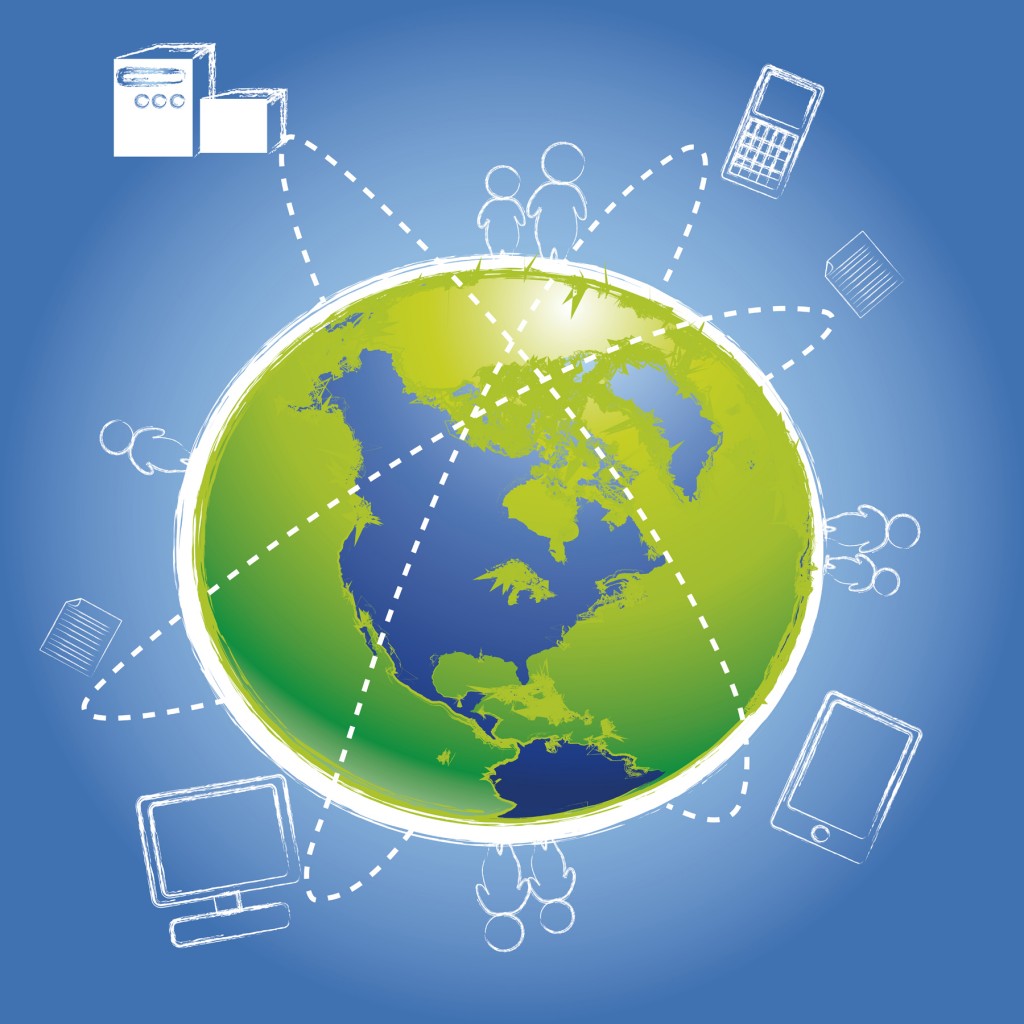 The Workshop will be a great opportunity to meet MSP members, procurement managers, policymakers and ICT suppliers to discuss how to effectively reduce lock-in by using Open Standards. Best practice examples have been carefully selected to match the needs and wants of all potential participants.