Vienna, 7-10 October 2015
​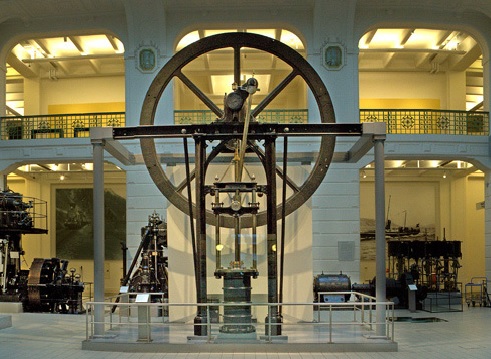 The 2015 FIAT/IFTA World Conference - Audiovisual Culture, a bridge to the future - will take place in Vienna from October 7 until October 10. This year's conference will provide a unique occasion in which archives can discuss & learn about the many challenges and innovations for archives in their quest towards the future.
Chapel Hill, North Carolina, USA, 2-6 November 2015
​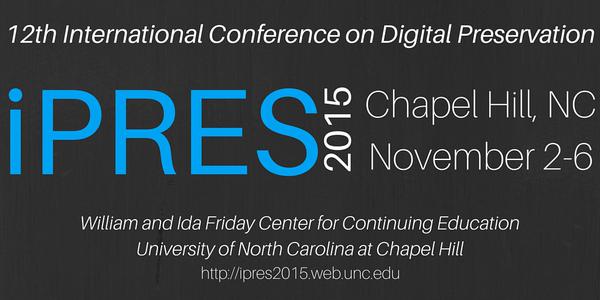 On November 6th, ArchivesSpace, University of Michigan, University of North Carolina, Educopia Institute and Internet Archive are running a workshop called "Using Open-Source Tools to Fulfill Digital Preservation Requirements". The workshop offers a space to talk about open-source software for digital preservation, and the particular challenges of developing systems and integrating them into local environments and workflows.
Portland, Oregon, 8-11 November 2015
​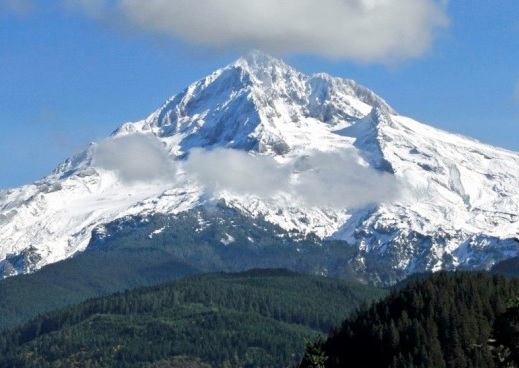 The annual AMIA Conference is the largest gathering of motion picture and recorded sound archivists and interested professionals, involving every year more than 550 attendees from the world's major media, library, university, military and other institutions. The paper "Validate Your Digital Assets: PREFORMA, MediaConch and File Compliance" has been accepted and will be presented by MediaArea.