Brussels, 3-4 September 2015
​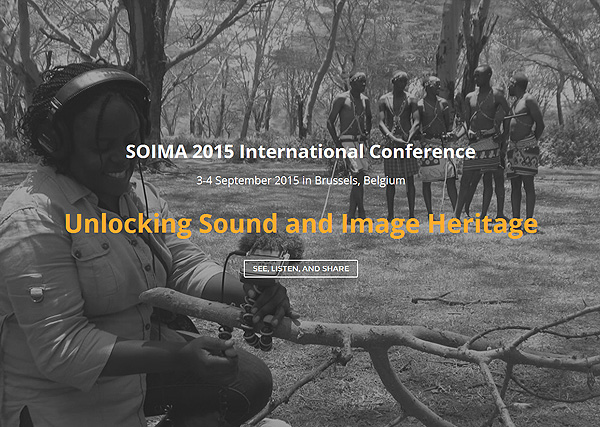 KIK-IRPA (the Royal Institute for Cultural Heritage in Belgium), BEELD EN GELUID (the Netherlands Institute for Sound and Vision) and Packed, are partners for the SOIMA 2015 International Conference which takes places on 3& 4 September in Brussels. This is an international conference on ensuring a safe and creative future for sound and image heritage.
Amsterdam, 12 September 2015
​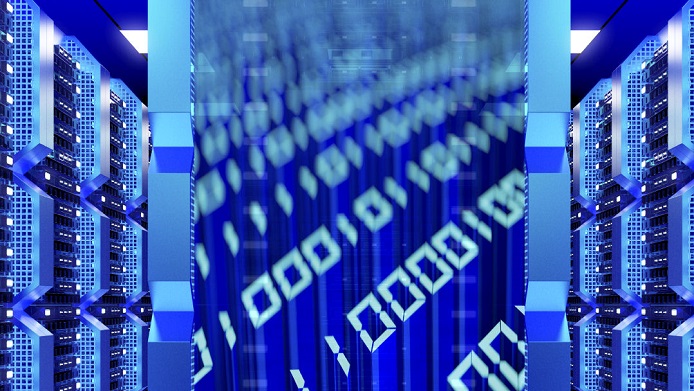 The IBC Conference is an unrivaled global destination for discussion and debate about the many different challenges facing the electronic media and entertainment industry, both in its sessions and in the range of networking opportunities it affords. Featuring some of the foremost thought-leaders, innovators and policy makers in their fields and covering a wide breadth of topics, it is the place to explore new strategies, understand business disrupters, chart future technological progress and uncover the future roadmap of the industry.
Amman, Jordan, 10-13 September 2015
​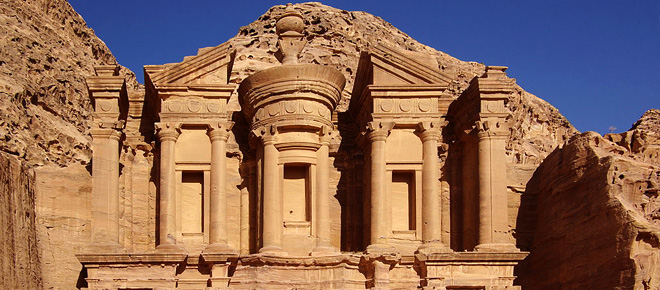 An international forum organised by OSSCOM for experts, professionals, researchers, and students to promote, share, and discuss Open-Source Software (OSS) services, resources, applications, products, and tools.