Vienna, 28-29 April 2015
​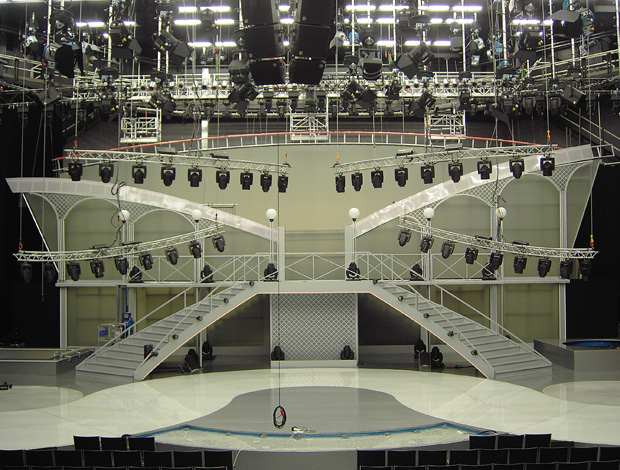 PREFORMA project has been invited to the final evaluation and user-test-workshop organised by the sister R&D-project DAVID (Digital AV Media Damage Prevention and Repair) in Vienna at the ORF-Centre on 28-29 April 2015.
Västerås (Sweden), 2-4 June 2015
​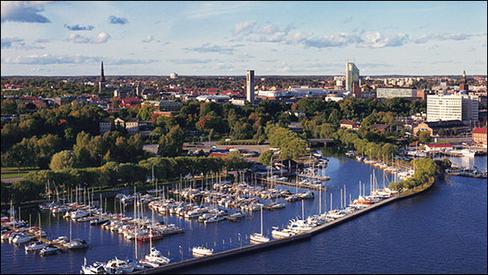 The 12th International Conference on Wearable Micro and Nano Technologies for Personalized Healht, pHealth 2015, will be arranged in Västerås, Sweden, on 2-4 June 2015. PREFORMA will be represented by Peter Pharow from Fraunhofer IDMT, who will present the aspect of digital preservation and PREFORMA project during a session on archiving of medical and health data.
Brussels, 3-4 September 2015
​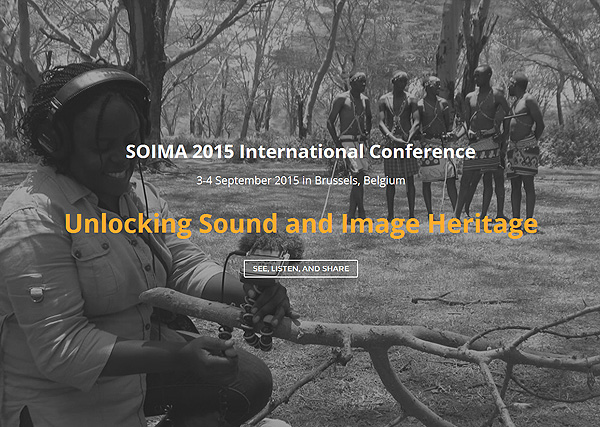 KIK-IRPA (the Royal Institute for Cultural Heritage in Belgium), BEELD EN GELUID (the Netherlands Institute for Sound and Vision) and Packed, are partners for the SOIMA 2015 International Conference which takes places on 3& 4 September in Brussels. This is an international conference on ensuring a safe and creative future for sound and image heritage.